We are passionate about the area of railways, industry and a unique dedicated solution, we treat each project individually.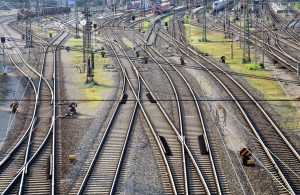 IT solutions dedicated to transport companies, in particular from the rail transport industry.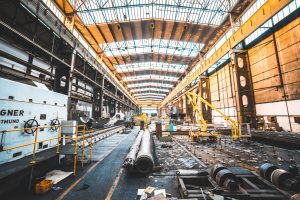 Solutions for managing resources and services allow access to all relevant processes.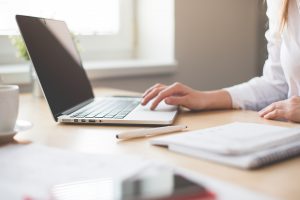 Our company addresses the problems and proposes adaptations of dedicated applications tailored to the enterprise.